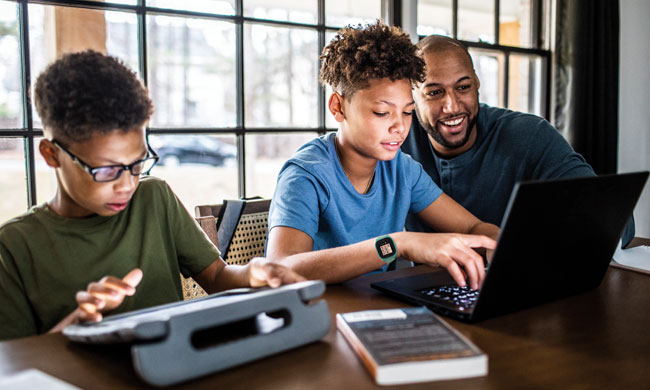 6 devices to boost the back-to-school experience
(Family Features) Gone are the days of paper and pencil being the necessities for learning. Schoolwork has gone digital, meaning it's time to gear up your students for success with the top tech that keeps them connected in the classroom and beyond.
From kid-friendly smartphones and earbuds to connected wearables and devices that keep learning fun, consider these on-trend solutions as your kids head back to school.
Find more schooltime tech by visiting Qualcomm.com/snapdragonbts.
Stay Connected
Send kids to the classroom and stay connected with a modern smartphone featuring a throwback look that may call to mind your own days at school. Thoughtfully designed to allow users to capture, create and interact with their device, the Motorola Razr runs on the powerful Snapdragon 8+ Gen 1 Mobile Platform with a modern, ultra-pocketable design. It offers an efficient battery with ultra-fast charging and the largest external flip phone display.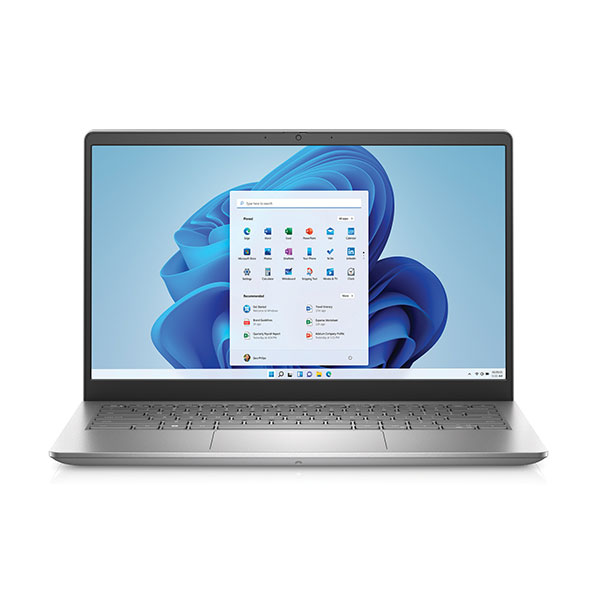 Power At-Home Productivity
Students (and parents, too) can accomplish more after school like homework, studying and socializing with the Dell Inspiron 14 laptop powered by the Snapdragon 8cx Gen 2 Compute Platform. Equipped with the Qualcomm AI Engine, this processor enhances audio and visual experiences. Effortlessly multitask and shift between apps without sacrificing speed or battery life, given the power-efficient processor that helps deliver long battery life even in thin, light and quiet designs that don't require a loud, hot fan.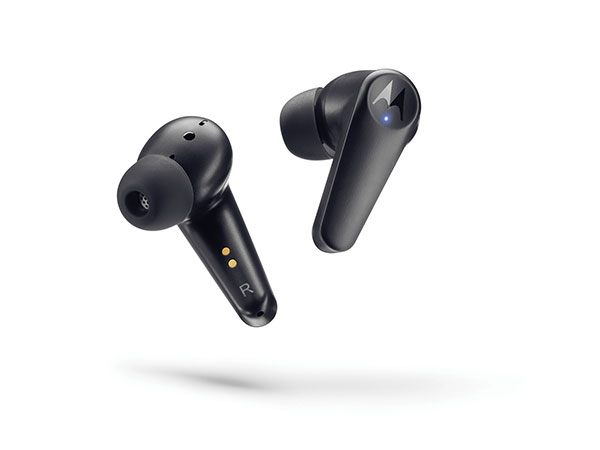 Listen and Learn
Whether students are listening to prerecorded lessons, immersing themselves in audiobooks or simply enjoying some favorite music while completing schoolwork, high-quality earbuds can help block out noise for maximum productivity. For example, the Moto Buds 600 ANC Wireless Earbuds feature Snapdragon Sound technology that delivers advanced wireless audio quality. A game changer for wireless audio, it eliminates the gap between wireless and wired connections for high-resolution music and synced entertainment.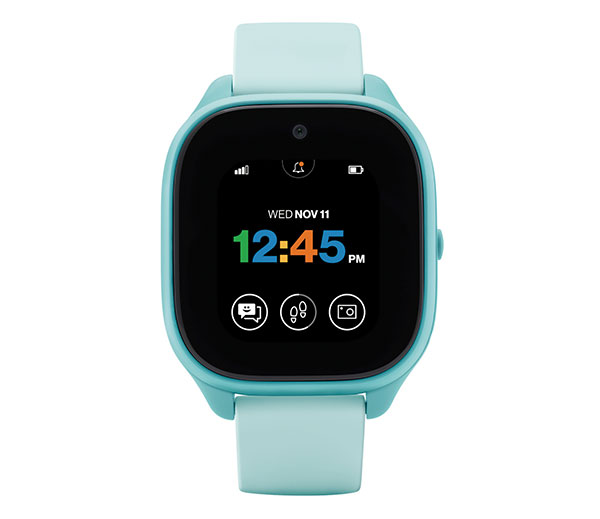 Opt for Kid-Friendly Wearables
If a smartphone is a bit too advanced for your little learners, an age-appropriate smartwatch that keeps them connected may be a better fit. Empower kids to be kids with an option like the Snapdragon Wear 4100-powered Verizon Gizmo Watch 3 with a range of benefits from 4G LTE cellular connectivity to games and GPS-safe zones. This smartwatch is designed with safety and fun in mind without the distractions of a smartphone so you can have some peace of mind while keeping students focused in the classroom.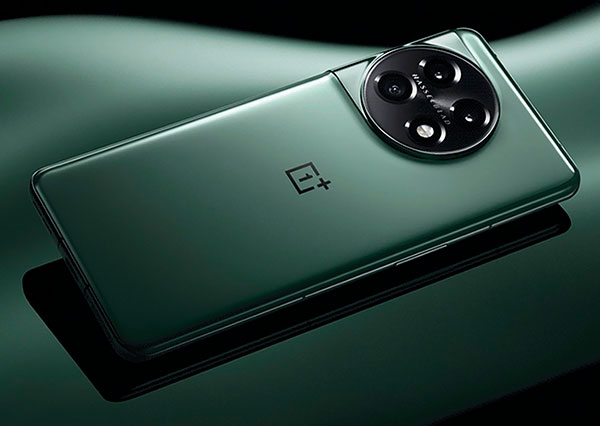 Keep In Touch During Schooldays
Hectic schedules during schooldays and workdays can leave parents feeling out of the loop. When your children are ready for a ride home or a practice, game or activity gets canceled, ensure you can be the first to know by keeping them connected with the OnePlus 11 5G powered by the Snapdragon 8 Gen 2 Mobile Platform. It combines power with effortless elegance and is driven by extreme hardware with Dolby Atmos Speakers, Dolby Vision, 80W SUPERVOOC Charging and 3rd Gen Hasselblad Camera for Mobile.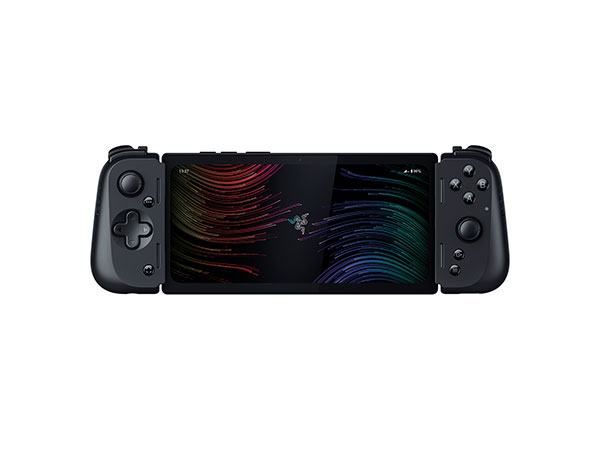 Reward Making the Grade
Custom-built to be the ultimate Android gaming handheld, the Razer Edge with the purpose-built Snapdragon G3x Gen 1 platform delivers unrivaled performance. Combined with a 144Hz AMOLED display for clarity at high speeds and a Kishi V2 Pro console-quality controller, it allows for sustained performance so users can game for hours with high-quality graphics and high frame rates. Specifically designed and optimized for gaming with an active-cooling fan, it unleashes high framerates over long play sessions.
Photo courtesy of Getty Images (kids studying with father)

SOURCE:
Qualcomm